Machinists ratify new deal with Novelis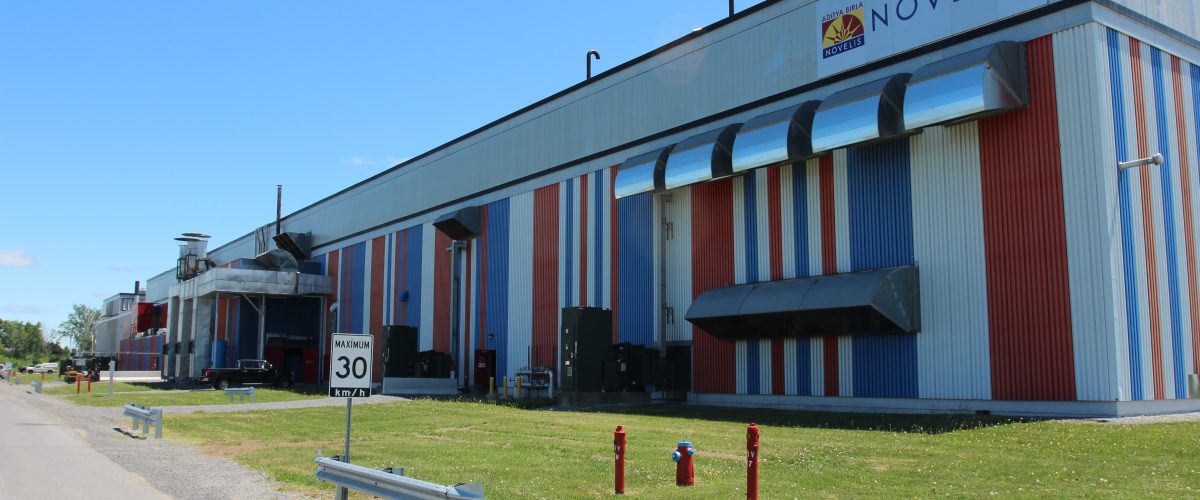 trbo 6 June, 2018
Wednesday June 6, 2018
For Immediate Release
Kingston, ON – Members of IAM Local Lodge 54 have ratified a new collective agreement with Novelis Inc.
The three-year agreement provides wage increases of 2.5 per cent in the first and second year respectively and 3 per cent in the third year. Other agreement highlights include;
Increased shift change premiums
Meal voucher provided if employee works overtime for a period of two hours or more before their regular shift begins but only if the overtime request was given with less than two hours' notice
Orthodontics coverage increased to $1500 lifetime for each dependent child
Paramedical expenses increased to $1,400.00 per year per family
Paramedical expenses increased to $800.00 annually per person
Vision care coverage increased
The 244 members manufacture flat rolled aluminum products for automotive, transportation and industrial applications as well as beverage can sheet for the canning industry. Novelis, formerly Alcan, is the world's largest flat rolled aluminum sheet producer and the world's largest recycler of aluminum.